Collapsible content
TruNorth Composite Decking Installation Guide

With their patented "Slide N Go" hidden fastener clip, TruNorth decking is not only durable and long lasting, it's also easy to install.
Clubhouse PVC Decking Installation Guide

Using the Clubhouse connect clip system you can install your pvc deck in less time, and with less effort.
Clubhouse Biscuit Hidden Fastener Installation Guide
TruNorth Slide & Go Enviro Composite Fence Installation Guide
Aluminum Railing Installation Info

Our aluminimum railing installation information can be found within the specific product page for each component.
Fence And Deck Accessories Installation Info

Installation informaiton for our various deck and fence accessories can be found within the product page for each item.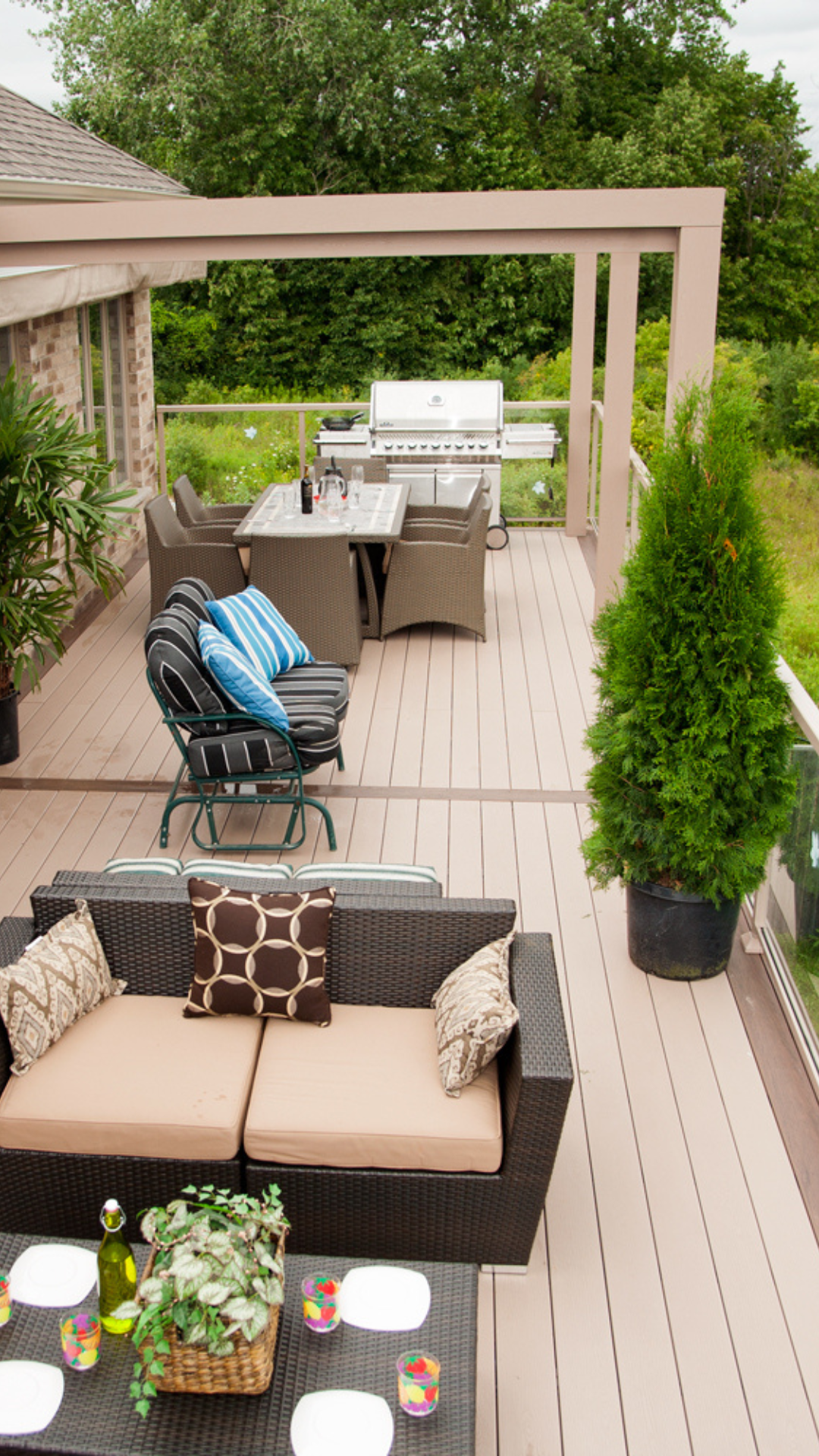 Warranty Information
Our decking manufacturer stands behind the products they produce and their limited warranties cover both product replacement during the first year of ownership, and are prorated thereafter from full value in year one to zero value upon the completion of the warranty based on years in service.
For claims related to year two or thereafter, consumers will be required to pay the amortized portion of their warranty coverage prior to receiving replacement merchandise based on the original purchase price paid.
To make a warranty claim, please contact TRUNORTHDECK ™ directly, in writing, at the address below or submit a claim online.
TRUNORTH COMPOSITES INC.
Warranty Technical Manager
55 Plant Farm Blvd., Brantford, ONCanada,
N3S 7W2
For More Information on the TruNorth Composite Decking Warranty and to submit a claim online click here 
For More Information on the Clubhouse Premium PVC Decking Warranty and for instructions on submitting a claim click here
To make a claim you must have registered your warranty with TRUNORTHDECK ™ or Clubhouse within 30 days of original purchase using one of the registration methods contained within the links above.